The 2020 Wasserman Award recipient Red Bean Soup, shares the struggle of a wife grappling to reconnect with her dementia ridden husband who can only remember his first love.
Director Biography – 
Kadi Tsang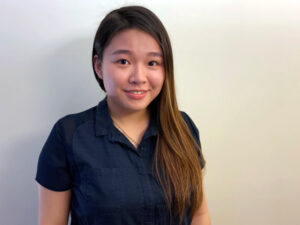 Kadi Tsang is an NYU Tisch graduate and a co-founder of Art Avenue. She is the first prize winner for the Undergraduate King & Wasserman Awards and the recipient of Carl Lerner Award for Social Significance at First Run Film Festival. She is a trilingual artist with interests in both Arts and Sciences, global development, and conflicts of human nature. Kadi has worked on various types of live and motion picture productions and has experience working in different departments. Being open-minded and taking the initiative on each of her projects, she devotes herself to creating an inspirational world that facilitates cultural exchange.