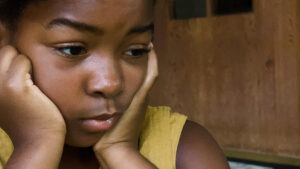 "Shipwreck" is short narrative portrayal of a young girl coping with grief, loss and her sense of identity.
Director Biography – 
Lisa Cole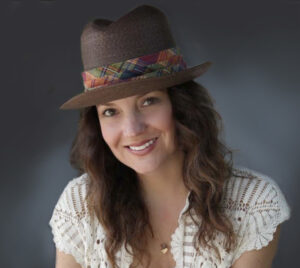 Award-winning writer + director, Lisa co-wrote "Girl Named Sue", filming in 2021 with Shailene Woodley starring. Laura Bickford, Jean-Marc Vallee and Nathan Ross producing. Currently, Cole is adapting a Washington Post article for Flora Films about the Kay Jewelry pay inequity and sexual discrimination lawsuit.
Cole's background includes directing documentaries for The Gates Foundation, Sundance and networks. Her films include women's health and safety issues in DRC and Nairobi, Kenya. Narrative projects include Regional Finalist winner for the Student Academy Awards. Cole is the 2019 Final Draft Fellow with Stowe Story Lab and Second Rounder Sundance Development Track 2021.
A board member of the Hot Springs Documentary Film Festival, Cole graduated from Loyola Marymount University School of Film & Television and resides in Los Angeles with documentarian husband, Mark Monroe, and two children.