Every day people are born and every day people die.
What we're able to accomplish in our relatively short lives can have a profound effect on others and even on society and the world.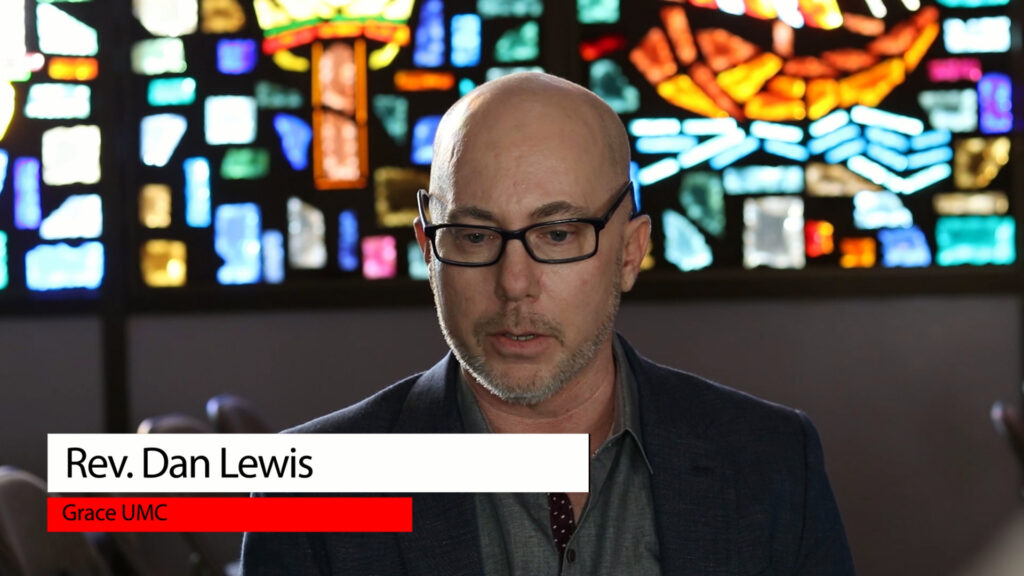 These are the stories of some of those who contributed greatly and for whatever reason aren't exactly front-of-mind in our collective consciousness.
SORRY WE MISSED YOU.
Director Biography – 
Craig Bettendorf
Writer and director Craig Bettendorf presents SORRY WE MISSED YOU, a thirty- minute Docuseries pilot episode intended for streaming or premium cable channel distribution outlets.
Bettendorf's prior series pilot, TREADING YESTERDAY won the 2016 SCREENHITS Pilot Showcase in partnership with UNIVERSAL PRODUCTION MUSIC after a successful premiere at DANCES WITH FILMS XIX and is now in development.
Bettendorf's recent Feature Documentary, HOMOSAYWHAT premiered during the 30th Annual REEL PRIDE LGBT Film Festival in 2019 going on to win numerous festival honors before being picked up for sales representation by BLOOD SWEAT HONEY. HOMOSAYWHAT has acquired distribution through CINEMA LIBRE STUDIO with an early June 2020 VOD and DVD release.