Anglo-American relations go bad when London mob bosses invest in a West Virginia oil deal in hopes of laundering dirty money.
Director Biography – 
Scott Wiper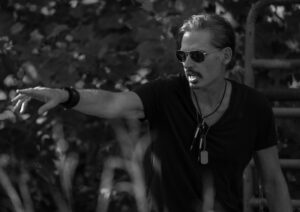 Scott Wiper was born on July 22, 1970 in Granville, Ohio, USA. He is a writer and director, known for The Big Ugly (2020), The Condemned (2007) and A Better Way to Die (2000).
Project Links