A story of how to get to the wrong place at the wrong time in exactly 100 seconds.
Director Biography – 
Anya Siberia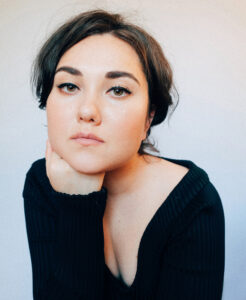 Anya Siberia is a NYC based actress and director. She has studied acting at Stella Adler with some of the best teachers in New York. She has also done improv shows at UCB and even performed with her team during the Del Close Marathon. Her love of storytelling inspired TIMES, a micro short about time travel.