With his career hanging in the balance, a tormented songwriter must confront his deepest wound when visited by someone from his distant past.
JT is a successful songwriter-recording artist from the Red Willow Indian Reservation. After ten years in Nashville and a string of hits on his resume, he finds himself in a creative rut. On this mystical evening he locks himself away in a motel room with his guitar in hopes of conjuring up the muse. While battling a ticking clock with Titan Records, JT gets an unexpected visit by someone from his distant past who helps him discover the true reason behind his creative and emotional torment.
Director Biography – 
Gary Medina Cook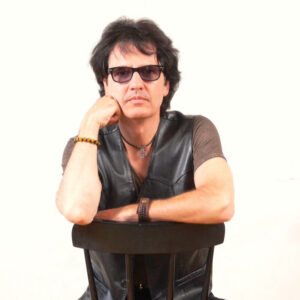 Gary Medina Cook is an award winning multi-racial filmmaker, musician, and songwriter currently attending the Institute of American Indian Arts in Santa Fe, New Mexico. Born and raised in Northern New Mexico, Gary is Genizaro with Spanish, Taos Pueblo, Cherokee, French and English/Scottish ancestry. He is an accomplished guitarist and tours with Taos Pueblo Grammy award recording artist Robert Mirabal.