After a blowout fight, Julia's boyfriend is perfect but eerily unrecognizable.
Director Biography – Robert G Gregson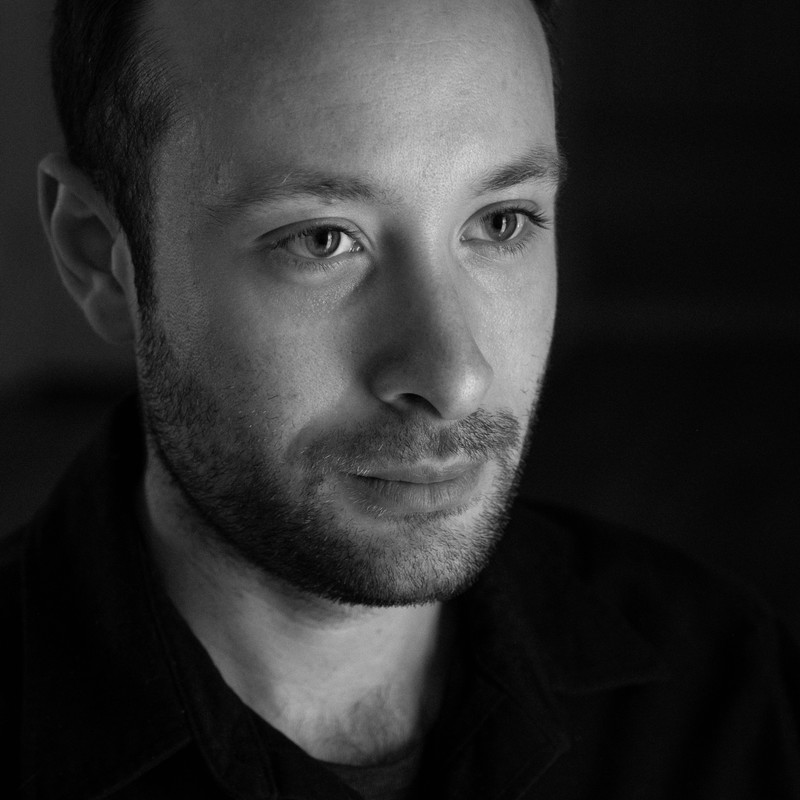 Robert Gregson's short SHUT EYE earned Best Short Horror Award at Montreal Independent Film Festival, his short THE REFRIGERATOR earned the Best New Director Award at the Brooklyn Film Festival and his feature film TRIVIA NIGHT won the Best Feature Film Award at the Omaha Film Festival and is now available on Amazon Prime.
As a commercial director, Gregson has helmed everything from 30 second TV ads to PSA's and branded mini-docs, including a PSA for UN Environment featuring Gisele Bündchen and Don Cheadle, and a viral mini-doc on Stephen Colbert's transformation of the Ed Sullivan theater. Most recently he wrote and directed A GOOD COUPLE, a short dramatic thriller.