A guy takes his zombie for a walk through post apocalyptic Downtown Portland, Oregon.
Director Biography – Rollyn Stafford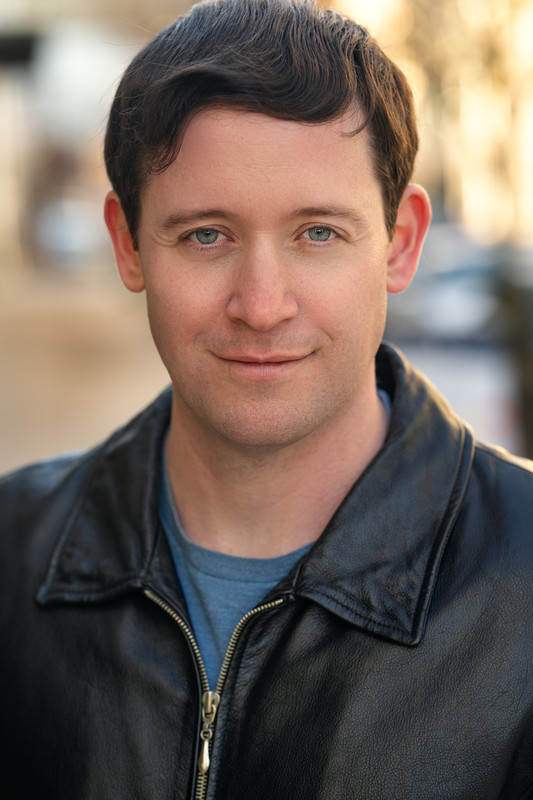 Rollyn Stafford works primarily as a director, actor and stand-in in Portland, Oregon. Credits include 'Grimm', 'The Librarians', Chuck Palahniuk's 'Romance', '1 Dead Dog', 'Road to Bob', 'Nicole, Her Ex, & the Killer', and 'Exorcist: The Fallen'.

When not making movies, Rollyn works security at the Portland Art Museum and follows Bob Dylan on tour.