A young Chinese-American cop unravels after accidentally shooting an innocent African-American man through a wall.
Director Biography – Aimee Long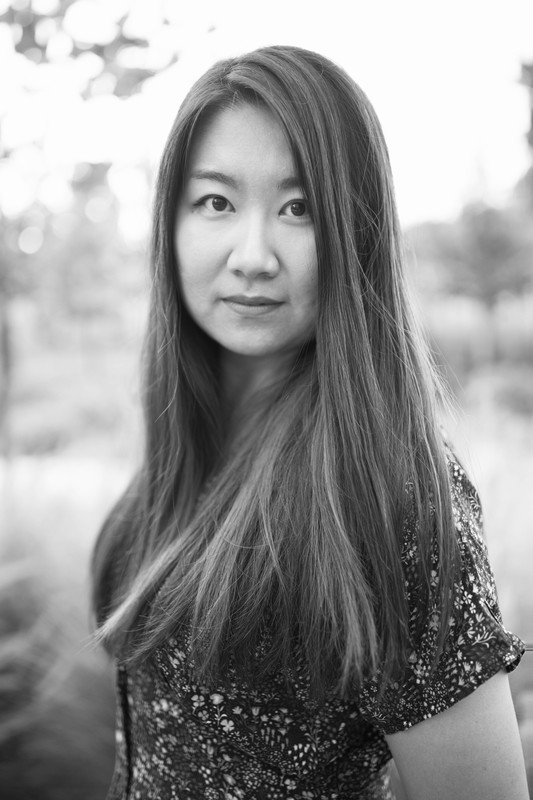 Aimee was raised in Paris, Beijing, and the San Francisco Bay Area. Her filmmaking journey began in a summer program at Columbia University, where she directed her first short film. The immense satisfaction of the rigorous creative process made her promptly switch careers from mathematical algorithms to writing scripts and directing films. She went on to attend UCLA film school and, upon graduation, Aimee dove into the world of documentary film, working with HBO on a docu-series chronicling addiction. All the while, she has continued to pursue her passion for narrative filmmaking with several short films. In 2016, Aimee co-founded Kings Road Pictures in order to develop and produce feature length films with a socially conscious message, reflecting the realities of today with the dream of our future possibilities. Most recently, Aimee has written, directed, and co-produced her first feature film, "A Shot Through the Wall", currently in post-production.
Aimee currently resides in New York.