Sounds are mechanical waves remaining in the space without disappearing. Zoya has gone to the Moon. Now, Farid needs to build his device to recover those sounds.
Director Biography – Mohammadreza Shayan-Nejad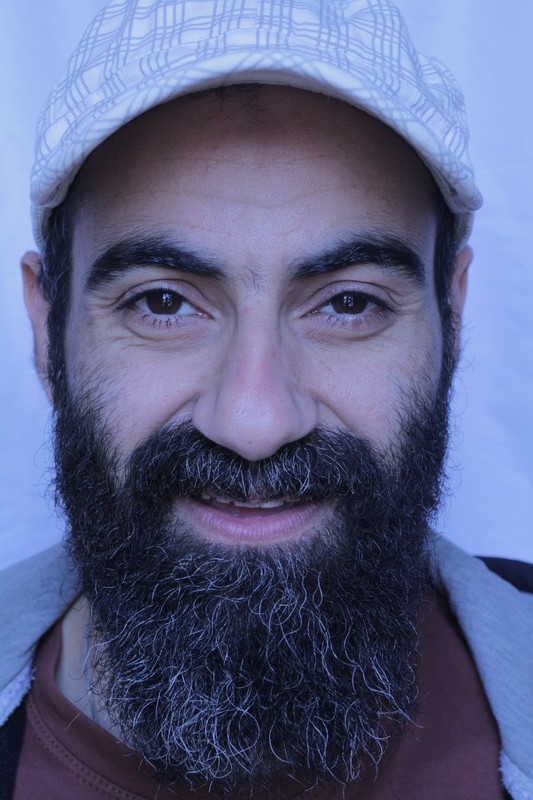 Mohammadreza Shayan-Nejad was born in the year 1983 in Iran. He gained his master's degree in Producing from Iran Broadcasting University. His experiences in the fields of writing series and telefilms and making a number of short films weren't fulfilling for him.
This lack of fulfillment lead him to employ his own method of producing, and therefore he independently produced his first feature film (A Trip to the Moon) applying rules other than those commonly used in cinema.

In his filmmaking, real everyday events are placed together in collaged sequences. He is interested in Godard and Bonoel in form and narrative.
He thinks of cinema as a tool in the filmmaker's hand which should be progressive and objecting.

There are much more important things than cinema which should be obtained through cinema. If cinema cannot be the voice of society it's merely business. Opposing prevalent filmmaking methods in cinema lead him and his friends to form the independent filmmaking group 'Kamja' which consists of filmmaking graduates and students. They went on to produce 'Safar Be Maah' (A Trip to the Moon) as their first feature film using a completely independent method.

He is currently preparing to produce two new independent feature films, both of which have social themes.