Against the Current is a feature-length documentary that chronicles the journey of South African endurance swimmer Sarah Ferguson, as she attempts to become the first human ever to swim around Easter Island (Rapa Nui) non-stop. It tells the story of a global team united, not only in trying to make Sarah's 40-mile challenge a success, but also in using it to raise awareness about the issue of plastic pollution in our oceans. Without being able to touch a boat or another person, Sarah's daunting swim was estimated to take up to 32 hours to complete, through strong currents, powerful winds and other potential hurdles. Can action on this small remote island impact the world?
Narrated by Matthew Modine.
Director Biography – Tod Hardin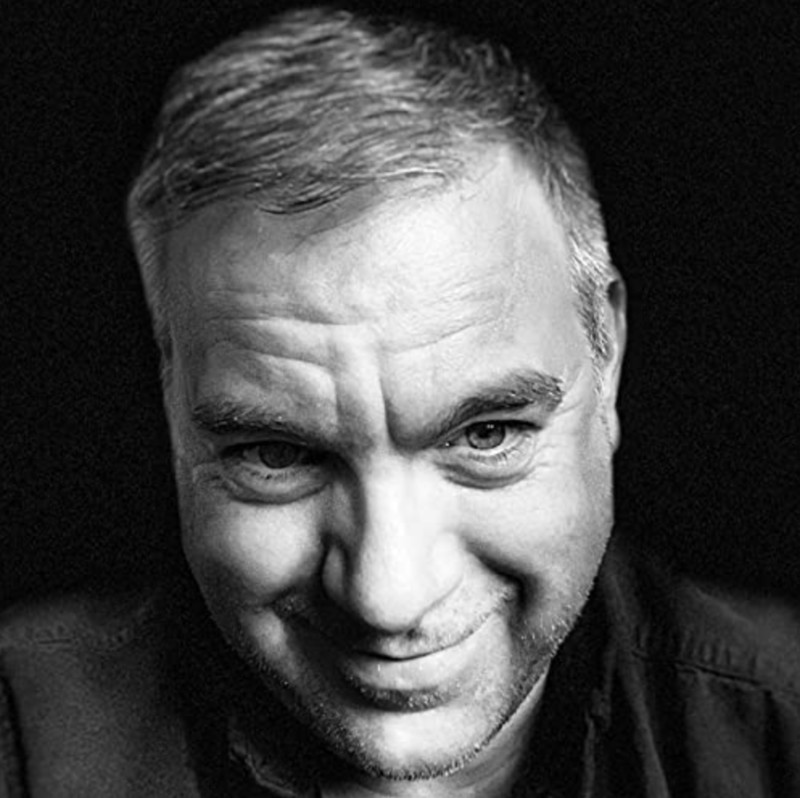 Tod Hardin is the Chief Operating Officer of Plastic Oceans International, a position he holds after over 20 years in the corporate marketing world. He is a first-time director, but his credits include writer and executive producer for the award-winning stop-motion short film, S.T.O.P., from Academy Award nominee, Daria Kashcheeva; executive producer for Sea Change, a short documentary about South African surfer John McCarthy; and associate producer for Bill Plympton's feature-length animated film, Revengence. He currently overseas development of the Plastic Oceans film library and previously served as executive director of the Detroit Docs International Film Festival.