Inspired by a true story. Isolated in an assisted living facility with only her caretaker, a grandmother battles her loneliness and fading memory as she searches for human connection through a series of family Zoom calls.
Director Biography – c. Craig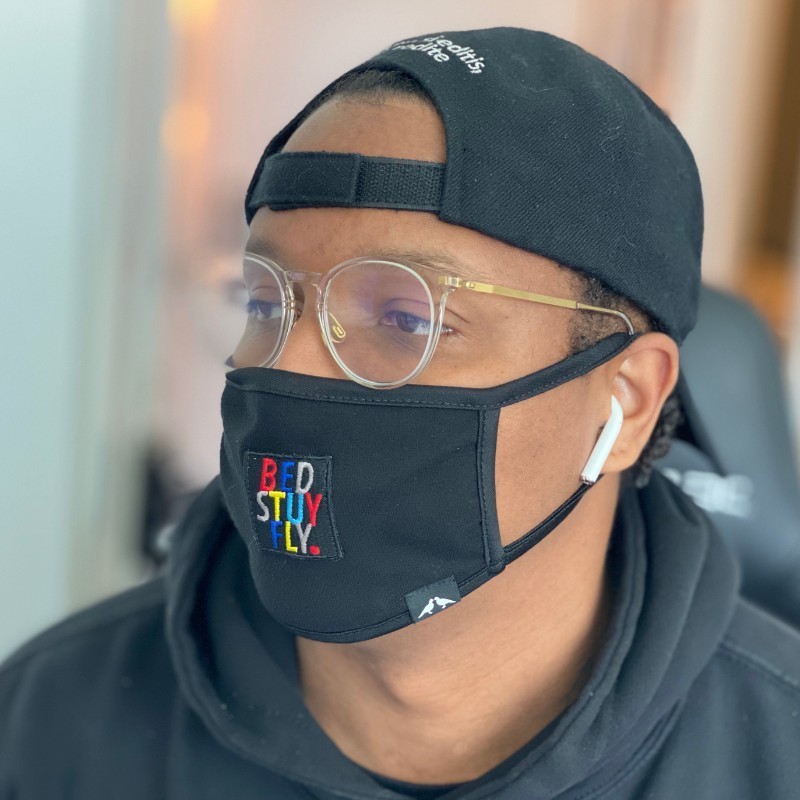 c. Craig is a writer and director from New Orleans' 7th Ward neighborhood. The voice, attitude, style, and imagination of his hometown are present in his wide-ranging work. His unique stories tackle family dynamics, death, and embarking on difficult journeys.
He is also the recipient of the George Lucas Scholarship and received the Edward Small Award in Writing as well as Directing while working toward his MFA at USC School of Cinematic Arts. c. Craig is a magna cum laude graduate of Columbia University with a BA in Film Studies, who's visual style is heavily influenced by French and Japanese cinema. c. Craig also studied directing at NYU's Tisch School of the Arts.
c. Craig's work as a writer, director, and producer has received distinction from Tribeca, American Black Film Festival, The Blacklist, Sundance Screenwriters Lab, Sundance Episodic Lab, the Nicholl Fellowship, in addition to the Award in Screenwriting from Columbia. c. Craig's directorial debut, a GIRL premiered at Austin Film Festival in 2018.