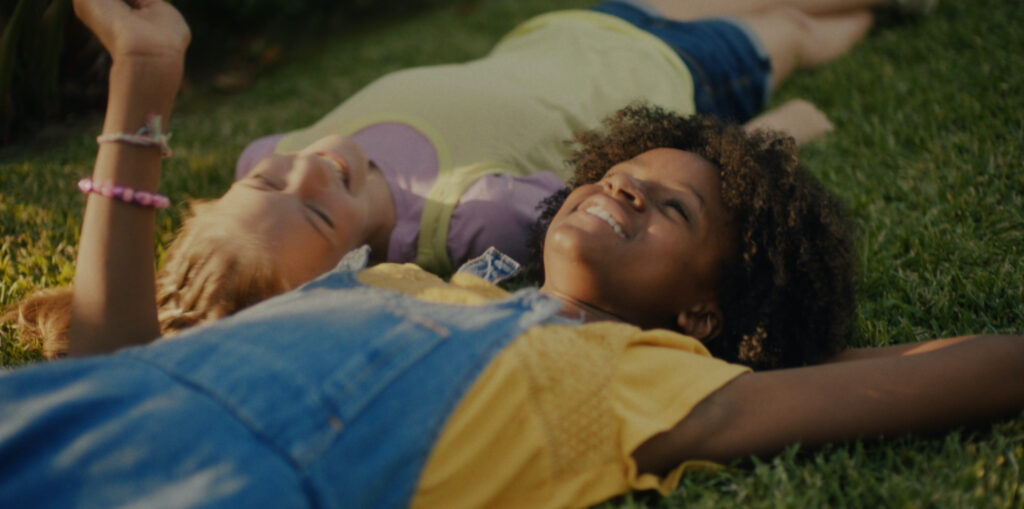 The summer is almost over and thirteen-year-olds Anna and Sloane are ready to grow up – or at least Anna is. A cross-county scooter trip to the beach proves to be harder than expected when an encounter with some older kids derails their plans and reveals the different thoughts the girls have about growing up.
Director Biography – 
Willa Rydall
Willa Rydall is a filmmaker and recent graduate from Chapman University with a B.F.A. in Film Production and a minor in Women's Studies. Outside of film, she loves playing shows with her bands, skateboarding, making art, and playing with her cat. She has a passion for the environment, activism, storytelling, music, and art.