When Lok's estranged father passed away, he left nothing but an ice cream motorcycle. Lok doesn't know how to ride one, so he has no way but to walk alongside it. During his trip, not only does Lok get to know more about his father, but it also leads him to reflect on his relationship with his son.
Director Biography – Elson, Chan Tsz Yan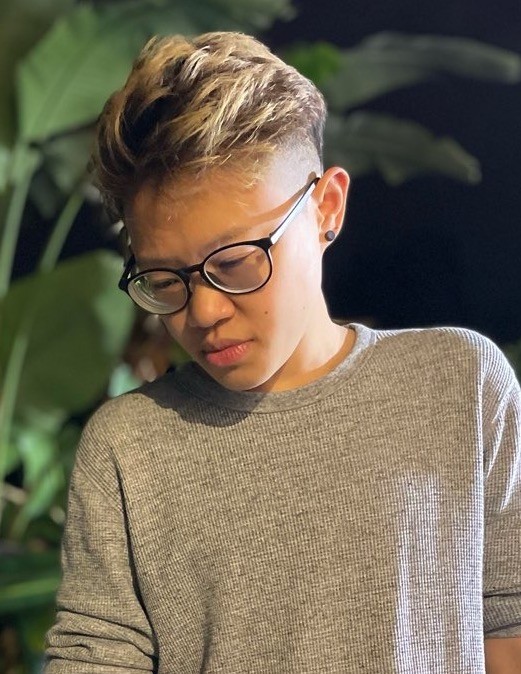 Graduated from Queen's University in Canada with a degree in Film and Media, Elson started working in Hong Kong's film industry as an assistant director. Some of the works are "Golden Job" and "Back to the Past". Besides local films, Elson has also participated in the production of Hollywood films including "Ghost in the Shell" and "Snowden".