A woman is attacked in front of a selfish model house. She decides to help jeopardizing her life and the most valuable she has: her beauty.
Director Biography – Alejandro Trigos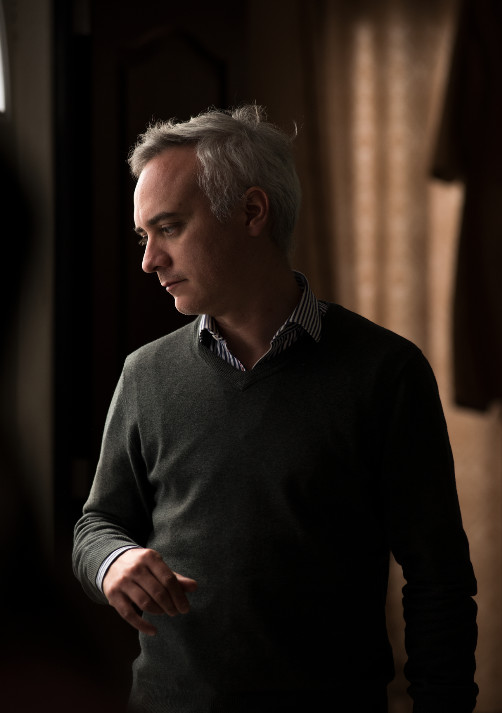 Alejandro was Born in Mexico City. After working as Commercial Director in Mexico for several years, he took the Film Directing Program at UCLA. Belle was written as his Thesis Project. His previous works The Visitor & Carlota, has screened in International Film Festivals.
Nowadays, he's working on his First Feature.