We follow WOMAN through the cycles of abuse in her marriage until it finally escalates to violence—at that point, she must make a choice, does she stay and let the cycle continue, or does she leave and risk the unknown.
Director Biography – Cassandra Rochelle Fetters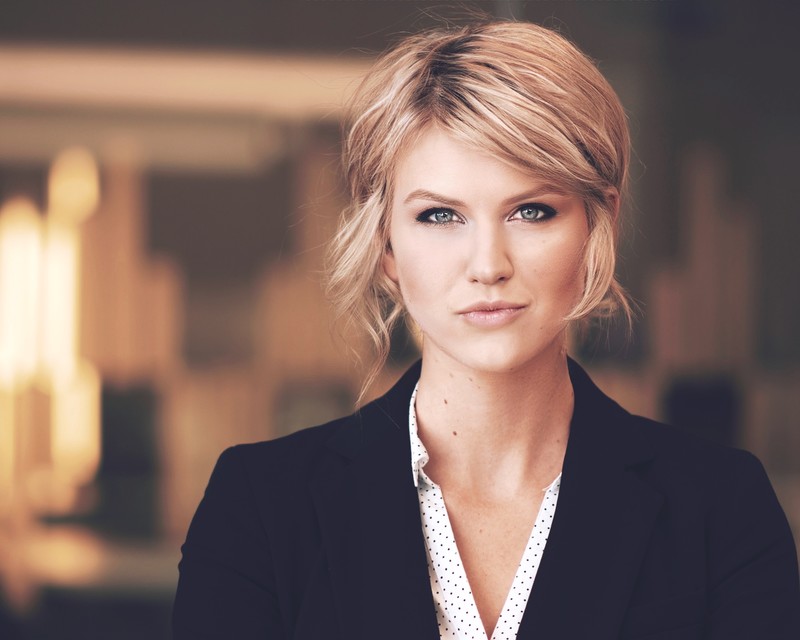 Cassandra Rochelle Fetters is an aspiring writer and filmmaker. She has worked in the film industry for 10 years as an actress and decided to follow her other deep passion as a storyteller.
Breathe is her first film and it came from her passion to speak out against domestic violence, as she is a survivor herself. She is currently writing feature-length films and looking forward to her next opportunity to direct.