Saturday, February 14th at 2:30 PM
To purchase tickets click here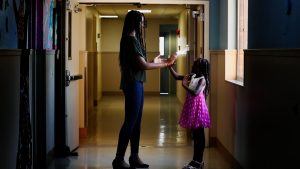 An artful look at the trials and triumphs of four girls in the foster system.
Winner BEST FILM, BEST ENSEMBLE, and BEST SCREENPLAY at the "KITS (Kids in the Spotlight) AWARDS 2019" at Paramount Studios, hosted by Ty Burrell (of Modern Family).
Burnt Feathers, Broken Wings 30 Sec Trailer 2-HD 1080p from Cady McClain on Vimeo.