December 2–6, 2015
The "Original" Santa Fe Film Festival has brought to life the silver-screen for over 15 years! And this December we are back to present our 15th annual festival!
This year, as always, the "Original" Santa Fe Film Festival will include all aspects of films – including making, producing, crew, acting and new this year, the use of drones! And of course the best in films including local, national and world cinema! Screenings include New Mexico and USA Premiers! Films include "New Mexico made" to stories from across the world! VIP Celebrities from film stars to Casting Agents! Producers to Directors and Musicians! And of course the parties!!! Be a part of it!
Films Highlights News Schedule
The festival has a storied history and continues to grow as the leading exhibition and educational portal for all things cinematic in New Mexico. Join us!
2015 Films
2015 News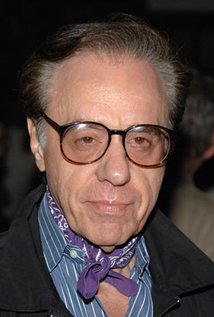 FOR IMMEDIATE RELEASE October 8, 2015 Contact: Nani Rivera director@santafefilmfestival.com Phone: 505-629-6875 Announcing the 2015 Santa Fe Film Festival Lifetime Achievement Awardee Santa Fe, NM – The Original Santa Fe Film Festival will take place Wednesday, December 2 through Sunday,…
Read More

Peter Bogdanovich to accept 2015 Lifetime Achievement Award