December 7 – 11, 2016
The original Santa Fe Film Festival has brought to life the silver-screen for over 16 years! And this December we are back to present our 16th annual festival!
The Santa Fe Film Festival celebrates all facets of cinematic arts in New Mexico and globally. The annual event honors those working behind the scenes and on screen to bring the best of film creation, production, and screenings to the public. Our goal is to bring the community and visitors to Santa Fe together to celebrate film and to provide filmmakers with resources, connections, and training to pursue their dreams. The Santa Fe Film Festival focuses on bringing together distinguished industry specialists and discriminating movie lovers through accessible screenings, panels, workshops and well-attended parties.
The festival has a storied history and continues to grow as the leading exhibition and educational portal for all things cinematic in New Mexico. Join us!
2016 Films
2016 News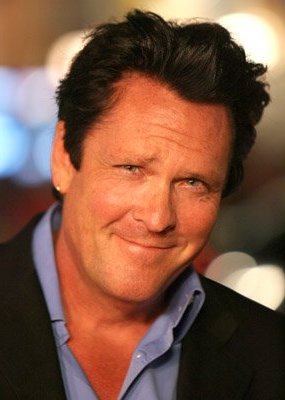 Actor Michael Madsen Joins Director Hermann Vaske for Q&A Following Screening of Uneasy Rider Filmmaker, Hermann Vaske and Actor Michael Madsen Discuss and Take Questions Regarding Documentary About Actor, Artist and New Mexico Resident, Dennis Hopper in, Uneasy Rider Santa…
Read More

Michael Madsen and Director Herman Vaske