A Political show about Latinos on Capitol Hill.
After a translatina woman starts her internship on capitol hill, she quickly uncovers the dark truths about how it works and is forced to conform or suffer the consequences.
This show deals with delicate and socially pertinent themes, raising questions and opening conversations around racism, homophobia and transphobia in the workplace. The piece throws
some light on political morality and chauvinistic sexism as well as sexual misconduct.
Screenplay by trans and indigenous filmmakers, Riley Del Rey and Violet Martinez
Director Biography – Riley Del Rey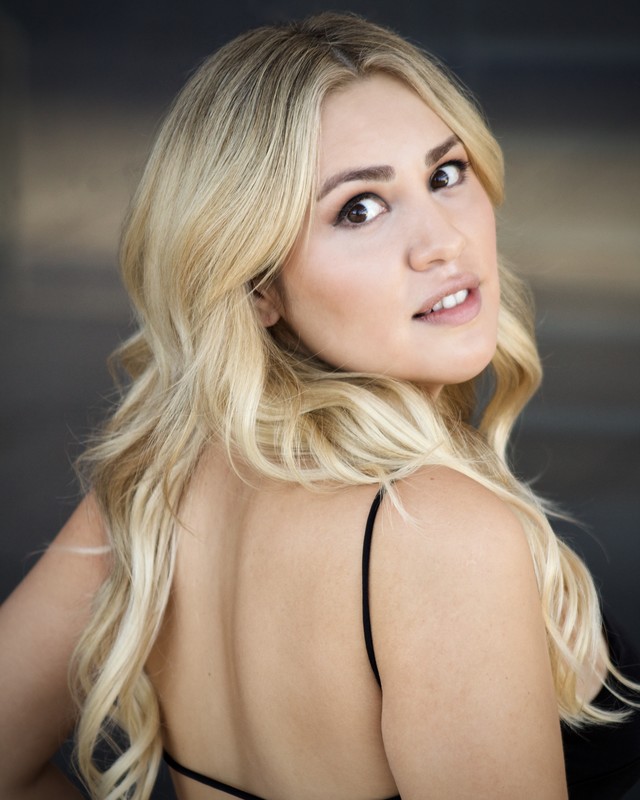 Riley Del Rey's nickname in Washington DC is Capitol Barbie. As one of the most formidable student leaders at the University of New Mexico's campus, a recommendation from the Dean of Students and volunteer work in New Mexico's 1st District Congressional office, she was selected to represent first-generation low-income students as an intern on Capitol Hill. After uncovering some dark truths about life in the political arena, and a lawsuit against a former congresswoman, Del Rey was a hot potato that couldn't land a paying gig in law and politics, she began doing what pleased her in life. Her pleasure and purpose is filmmaking! Her misadventures informed her scripts and kept her audiences entertained! Now she brings you Capitol Barbie, based on a true story, but make it Hollywood!