A woman throws her life away on the promise of divine glory in the next.
Director Biography – Lucas Mass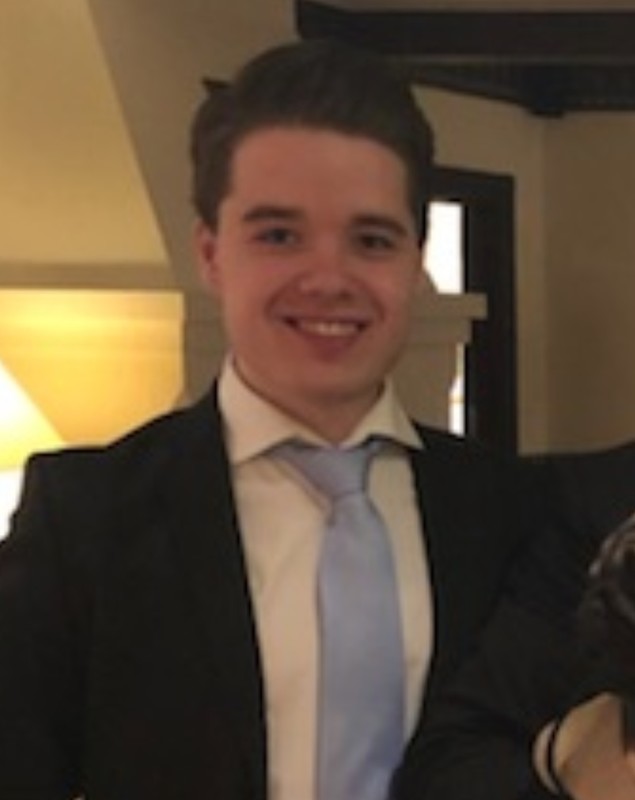 Lucas Mass is a Swedish writer, director, producer, and editor, with a deep interest in the experimental and thematic aspect of film as an art form. He attended various film schools around the country before focusing entirely on producing his own work.