After receiving grim news about her health, Chloe helps her ex move out of his apartment.
Director Biography – Tymon Brown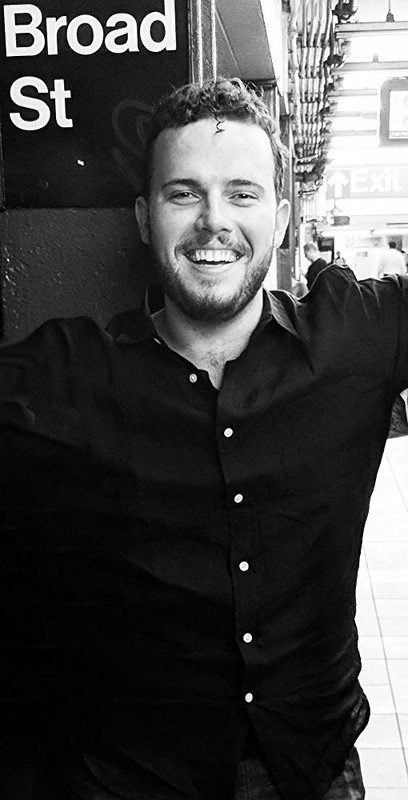 Tymon Brown is an American filmmaker working in New York City.
As co-founder of both Small Rice Field Productions and New Cinema Club, he has directed, produced, and edited over a dozen films, and works to create a thriving community for filmmakers and lovers of cinema.
An alum of the SUNY Purchase Film Conservatory, he has edited the films of Will Eno and Oliver Butler (and shot one), and has directed and edited music videos for the likes of Mitski, Porches, and Starchild & The New Romantic.
In addition to his narrative work, Brown has traveled the Middle East, Europe, and across the USA making documentaries on cults, fascists, nationalism, beat poetry, underground music, and cooking.