Based on true events, "Crawl" follows a day in the life of an average teenager who unintentionally takes down a notorious serial killer.
Director Biography – Ryan Rox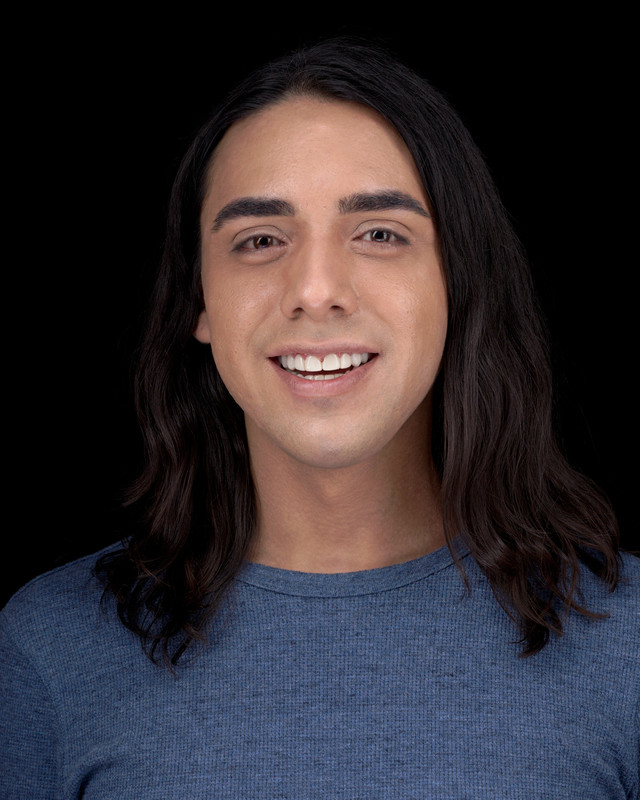 Rox (they/he) began their film career in 2018, mainly doing background work and student films. They have appeared in numerous television series', including DAYBREAK (Netflix), ROSWELL, NEW MEXICO (The CW), and BETTER CALL SAUL (AMC). In 2021, Rox made the jump to speaking roles in local independent projects, including the short, IMAGINATION VOID, and the horror film, BEDRIDDEN. Rox has received the majority of their film acting training from Sol Acting Studios in Albuquerque, NM. In April 2021, Rox wrote, produced, and directed their first short film, CRAWL, which premiered in select theaters and online in October 2021.