At the inaugural Daybreak music festival, 2000 camping fans suffer freezing winds, pouring rain, and knee-deep mud in hopes of seeing their favorite electronic artists. All the while, behind the scenes, a struggling crew fights to keep the multimillion-dollar show from slipping through everyone's fingers. Determined not to be another FYRE festival, the Daybreak crew and Darren Bond (the venue owner and financier) battle to save their beloved investment. As the fear of headliners canceling, attendees demanding refunds, and total failure grows, the deeper purpose of the festival begins to surface…
but is it enough to save Daybreak?
Director Biography – Jason Head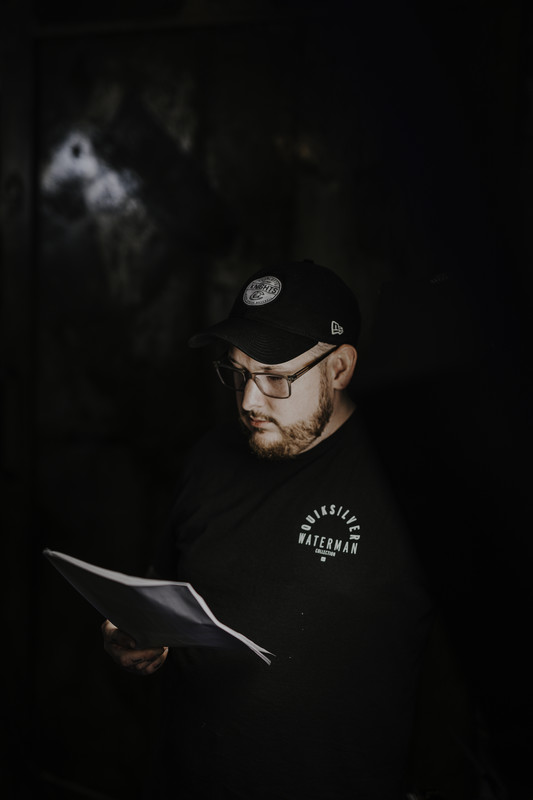 Jason Head is a filmmaker based in Oklahoma City, Oklahoma. Jason is best known for his documentaries that focus on stories of overcoming adversity and recovering from tragedies. He directed the short docudrama, Stronger Than Carr, which won Catalina film festival for "Best Documentary" in 2019 as well as "Audience Choice" from Sundial Film Festival. Jason hopes to continue to tell stories that inspire courage, hope, humanity.