An émigré retreats to frozen prairies and forests, hoping to find a meaningful story and escape the anxieties of dislocation. Delivered as a film-letter to the protagonist's sister in rural China, the film considers his queer self-exile and the vulnerable nature of home, relationships, and the self.
Director Biography – Hao Zhou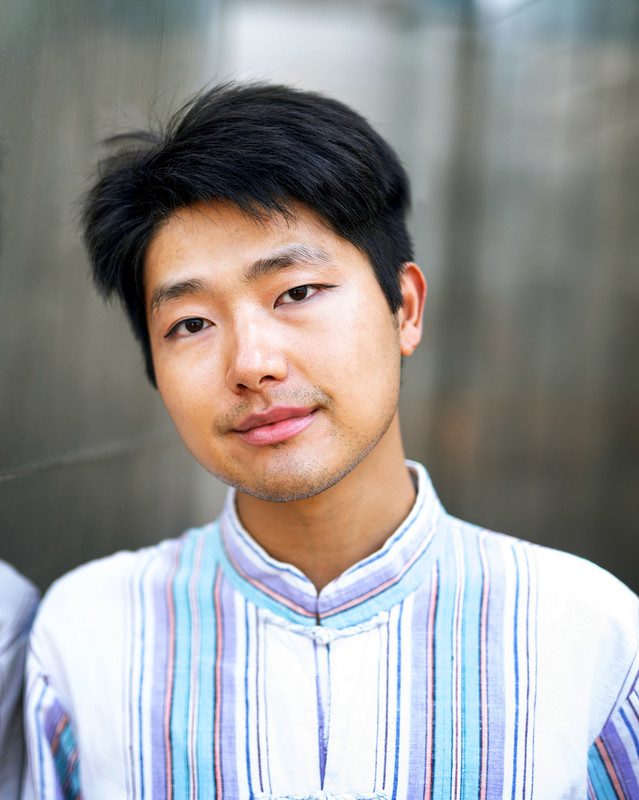 HAO ZHOU (b. Nanchuan, China) is a filmmaker, photographer, and actor. In 2014, Zhou wrote, directed, and produced his first feature, "The Night," about queer, young sex workers in urban China. After premiering at the Berlin International Film Festival, "The Night" won top prizes at Geneva Independent, Nara, China Independent, and others.
Zhou refined his filmmaking at Cannes Film Festival's La Résidence (Paris), Talents Tokyo, and Berlinale Talents. Zhou's forthcoming feature film focuses on a Latinx immigrant in China and will be released in late 2021.