The last living residents of a ghost town lost to the New Mexican desert return to say their final farewells.
Director Biography – Emily Fraser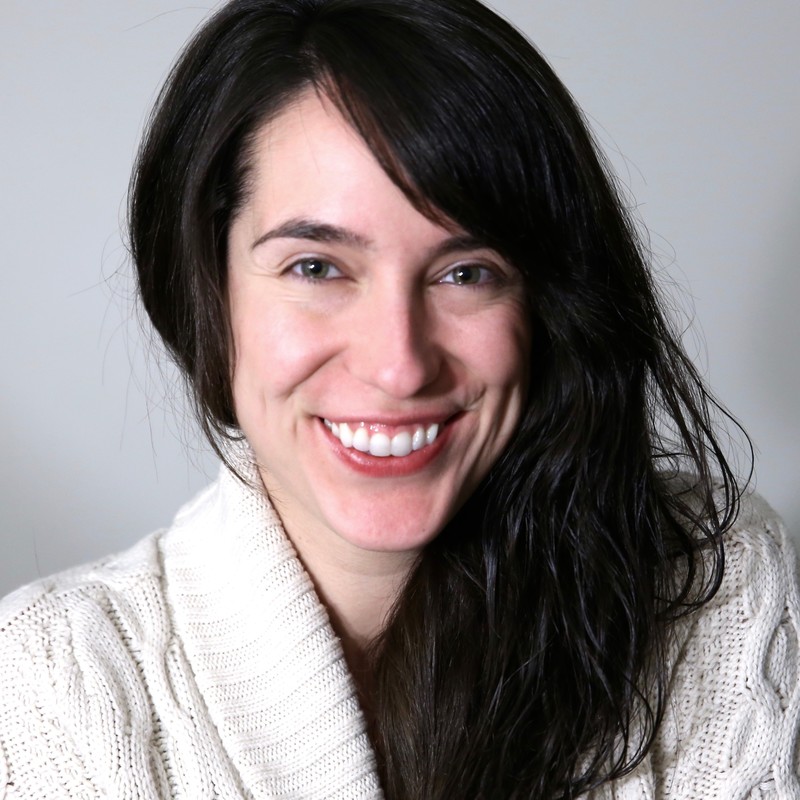 Emily Fraser is a documentary filmmaker committed to finding the poetry in the every day while provoking cultural change around pressing social and environmental issues. Her work has been shown at Doc NYC, Big Sky Documentary Film Festival, the International Wildlife Film Festival, and LUNAFEST, among others. Emily works as a freelance director and cinematographer and teaches film production and eco cinema at Santa Clara University. In a previous life, she worked as an environmental consultant, focusing on projects in conservation, resource management, and alternative energy. Emily holds a bachelor's degree in environmental policy and art/architecture from the College of William and Mary and an MFA in Documentary Film and Video from Stanford University.