After leaving her religious order, a young nun moves into a seedy residential hotel on the edge of LA's skid row. While waiting for a mysterious visitor to arrive, her life unravels, and she begins to wonder if she's made a huge and irreparable mistake.
Director Biography – Kevin W. Koehler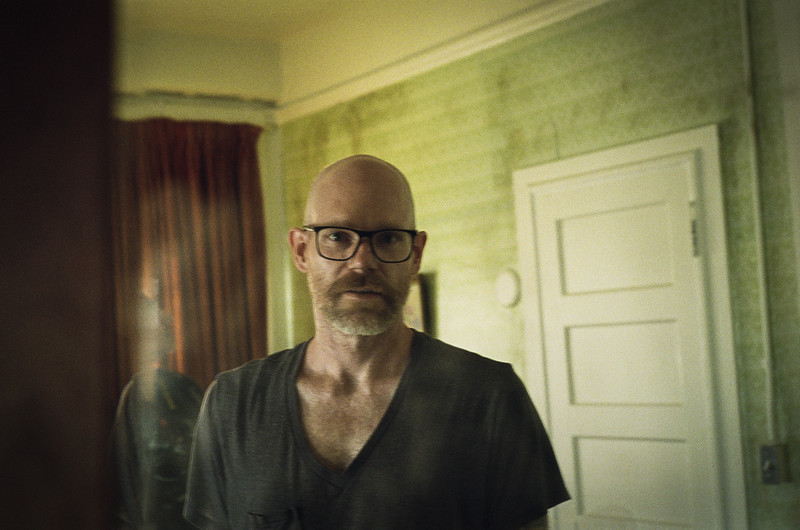 As a screenwriter, Kevin Koehler gained notoriety in 2008 with his unconventional mystery screenplay, The Phantom Limb. That script would ultimately be named to the Hollywood Blacklist and chosen by Total Film magazine as one of the top ten unproduced screenplays in Hollywood.
Since that time, Kevin has collaborated with filmmakers like Wim Wenders, Gregg Araki, and the directing team of Cary Murnion and Jon Milott. Shorts he's written have screened at SXSW, BFI London, the Melbourne International Film Festival, Palm Springs ShortFest, and the AFI Directing Workshop for Women.
He currently lives in Los Angeles writing and developing projects for television and cinema.