The man (Hamed) lives in his apartment until the situation changes for him when a woman (Haleh) enters the same house. Haleh claims that her house is there and Hamed claims too. while they do not know each other.
Director Biography – Jafar Mahyari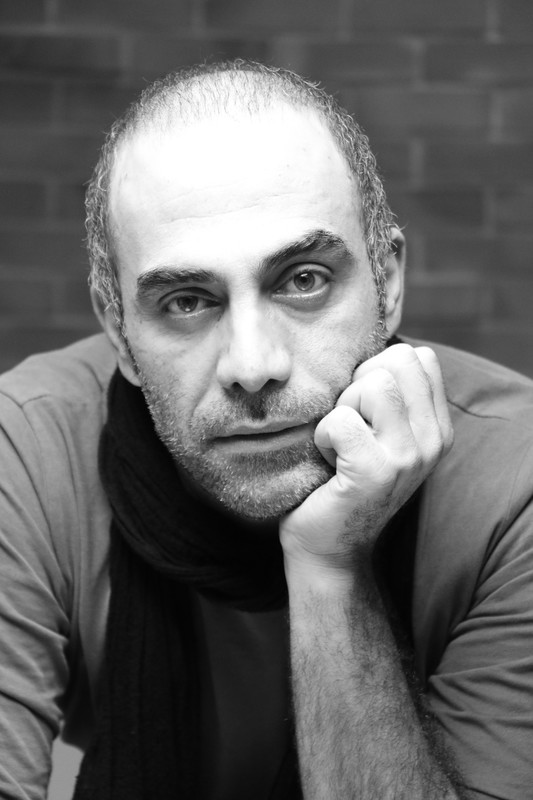 Jafar Mahyari is the director of the Zendegi Theater Company, a writer, director, and theater teacher who has been working in this field for more than 20 years, and his scope of activities has expanded internationally. Most of his activities in recent years, except Iran, have been done in Germany, France, and Canada. He had his first cinematic experience in 2020 with the making of the short film Engareh, and in January 2021 he made his second experience with the making of the film Haleh.