Mary, a hospice nurse who has lost all sense of compassion, rediscovers her call to care in the most unlikely place: a dead possum.
Director Biography – Annie Tippe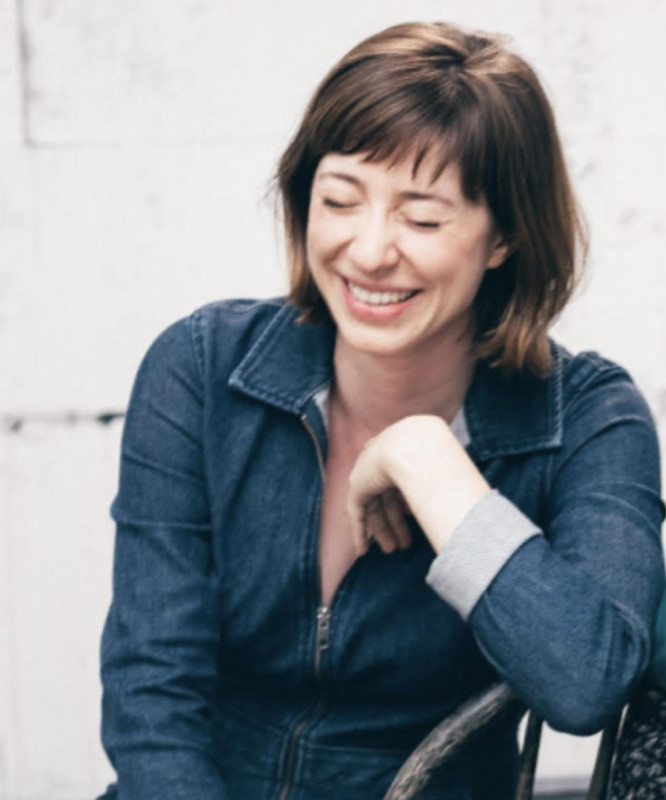 ANNIE TIPPE is a NY-based director and creator of vivid new works for the stage and screen. She has had the opportunity to direct at The Signature Theatre, The Goodman, The Bushwick Starr, Ars Nova, IAMA Theatre Company, The Public, The Metropolitan Museum of Art, and more.
She most recently directed the World Premiere of Dave Malloy's OCTET, for which she won the Lortel Award for Best Director (NYT Critic's Pick). She also directed Malloy's GHOST QUARTET, which toured extensively in the US and abroad (NYT Critic's Pick).
After 10+ years in the theater realm, she is transitioning into film with her new short, HELP ME MARY, which marks her writer/director debut.