Holy Island is a story about two lost souls, Rosa and David, trapped in purgatory in the form of a run-down port town. They meet awaiting a boat to leave the island, both longing to return home. Together they are forced to traverse an abnormal maze, piecing together their past lives through shared conversations and memories. In the end, only one of them can be saved. The other must fall.
Director Biography – Robert Manson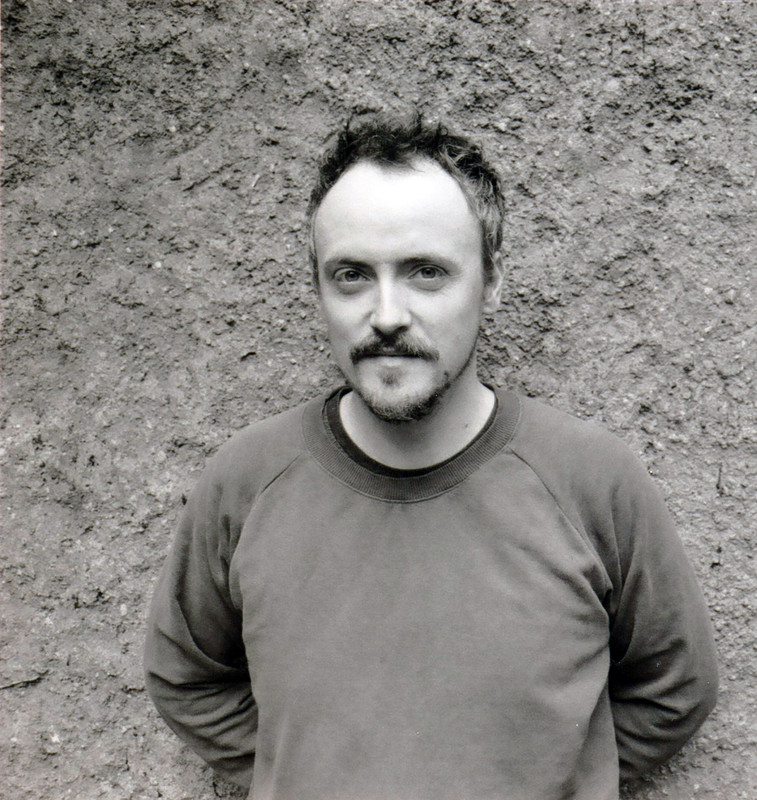 Robert Manson (1985) is a writer / director based in Wicklow; Ireland & Leipzig; Germany. He is an NFS/IADT graduate (2008) & founder of Ballyrogan Films (2015). LOST IN THE LIVING, his debut feature film, premiered at the ACHTUNG BERLIN film festival (2015) where it was awarded the BEST DIRECTOR prize. This film was developed through Creative Europe Media's ENGAGE scheme and screened at 15 + festivals including the 60th Cork film festival & the 34th International Film Festival of Uruguay. The film was released theatrically by UCM.ONE (2018) in Germany & Spain and on VOD (2019 – Amazon Prime, Apple TV, Google play) Robert's second feature-length film HOLY ISLAND is an Authored Works film funded by the Art Council of Ireland and will soon begin it's festival journey.