Frank Duffy searches for his missing wife who has relapsed on heroin and disappeared. Day and night, he combs the crime-riddled streets, the crack houses. He even seeks advice from a voodoo lady who tells him his wife is being devoured by 'hungry ghosts', spirits who crave and eat away at the living. As Frank's obsession drives him closer to the edge, he risks surrendering his own sobriety and leaving his young son abandoned. Set in the drug infested badlands of Philadelphia, "Hungry Ghosts" shines a light on the city's opioid crisis while exploring a family torn apart by addiction.
Director Biography – Mark Borkowski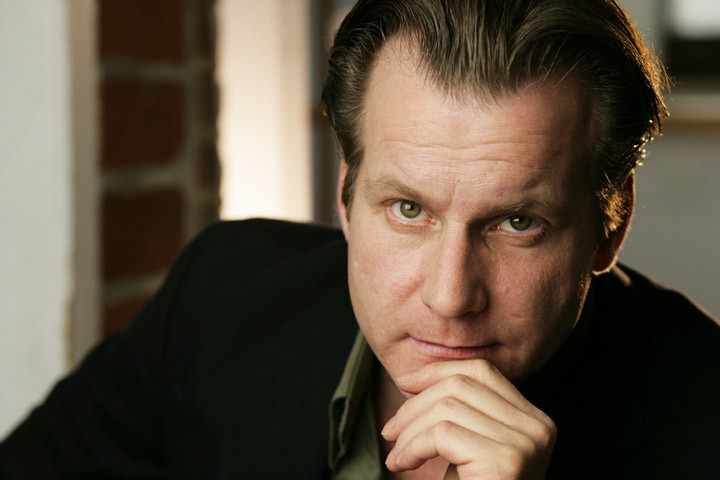 Mark Borkowski is an award-winning writer, director, and actor of film and theatre. His directing has been hailed by the LA Times as "Fireworks and Poetry". He wrote the award-winning feature "The Perfect Witness" (w/ Wes Bentley) premiered at the Sitges Film Festival and won the Fantasia Award at the Portugal Film Festival and was picked up by SHOWTIME. Also a award-winning playwright, his work has been published and produced around the world. Some recent NYC productions include "Hold" and "Dead Monkey" at The Collective NY, "The Head Hunter" at the Abington Theatre, "The Godling" at Theatre Camden UK, "The Daughters of Eve" at The Cherry Lane. As an actor, Mark has portrayed memorable characters such as Ted Barnes on Netflix's "House of Cards", Paul Sagorsky on HBO's "Boardwalk Empire" and most recently HBO's "When They See Us". He won Best Actor for "The Ungodly" (2007) in 2008 at Fantasporto Film Fest in Portugal and Beat Actor for "Cucina" (2019) at the Philadelphia Independent Film Festival. Mark is a Lifetime Member of The Actors Studio.