Is the afterlife becoming more earthly?
"I Like Dirt." begins with the universal ending — our own deaths. What do we want done with our body? What happens next? This documentary short (21 minutes) explores how American death is changing. Set in California, a frontier of new funeral practices, the film features death entrepreneurs, DIY funeral experts, a gravedigger, and people just hanging out at cemeteries and beaches, to learn what death can teach us about how we see the world. The film provides a snapshot of contemporary California society, as well as shifting American attitudes towards the body, possible afterlives, and our relationship to an endangered planet in ways made even more visible by the Covid-19 pandemic. This collaboration between an archaeologist and a filmmaker contemplates how our ideas about death are reflected in objects and landscapes.
Directors Biography – Shannon Lee Dawdy, Daniel Zox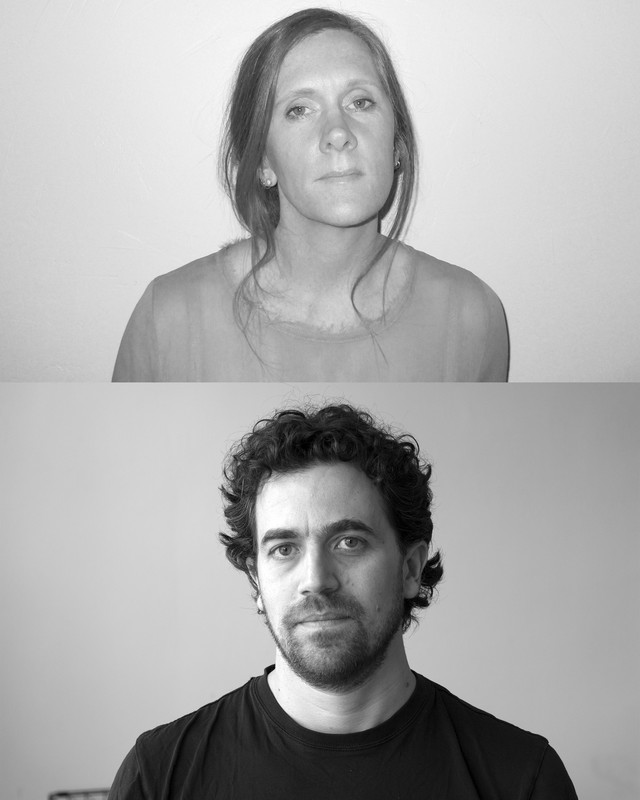 Shannon Lee Dawdy is an anthropologist whose work combines archaeological, archival, and ethnographic methods. Dawdy is Co-Director, Co-Producer, and Writer on I Like Dirt. and the author of American Afterlives: Reinventing Death in the Twenty-first Century (2021).
Daniel Zox is an independent filmmaker whose work focuses on viewer disruption and the physical relationship between bodies in space and the camera. His cinematography has screened at South by Southwest, the United Nations, and the Venice Biennial. Zox is Co-Director, Co-Producer, Cinematographer, and Editor on I like Dirt.