During a trip to the seaside amusements, Robbie and Emily imagine their future lives together. However, one conversation leads them to realise that they may not be on the same path after all.
Director Biography – Reece Lipman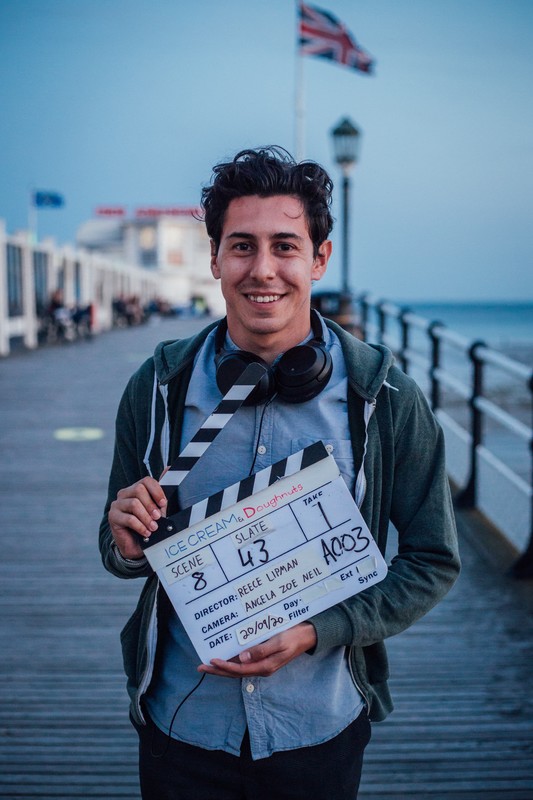 As a storyteller, Reece is interested in people, relationships, and life. His work is often eye-catching but always designed to be something to which you can emotionally connect. It is stories of love, of growing up, and of finding your place in the world which interest him the most.
Working in the film industry full time for 10 years, Reece has experience across narrative content (short films and web series), corporate and promotional content, documentaries and music videos. He has experience across departments having worked as a 1st AD on short films and as a camera op and editor on multiple
projects. His work has covered a huge range of subjects and has included films for AMPAS (The Oscars), The Royal Society, The Science Museum, The British Museum, The British Library and many many more.
Some of Reece's career highlights including being privileged enough to film on the roof of Buckingham Palace, directing Bill Nighy as he led a tour of his favourite London art gallery the 2 times he interviewed Sir David Attenborough as part of directing all the video installations for The British Library's Summer 2018 James Cook exhibition.