It is 1769. Captain James Cook is exploring Aotearoa/New Zealand in the ship HM Bark Endeavour. A landing party led by the naturalist Joseph Banks enters the bush to collect specimens for study. A Marine, Samuel Blakely and Midshipman Daniel Whitby are ordered by Banks to kill and collect specimens of the Parson Bird (Tui). As the two men go further into the native forest, they are being watched by the Patupairehe, a red-haired Māori girl who plays warning sounds on her putorino (flute). These sounds reach the mountain liar of the Pouakai, a giant eagle of mythically large size. The men's attempts to shoot a Tui are thwarted by unknown, mysterious forces, but the two are compelled to continue their fruitless quest for the bird despite the eerie sounds that echo through the hills. When they finally reach a clearing with a clear shot to a defiant Tui on a high branch, Whitby takes aim. But a dark shape emerges from the mist!
Director Biography – Peter McCulley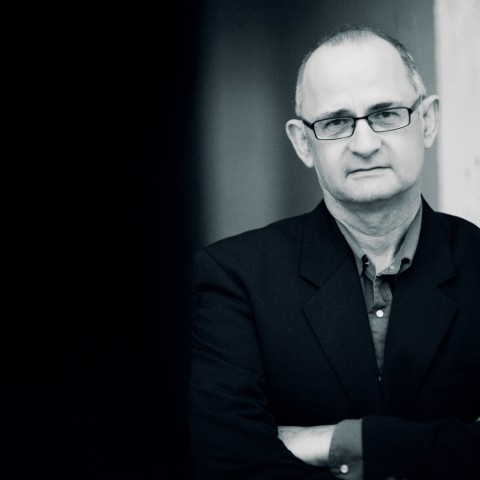 Peter has worked in visual effects for the film industry for over 25 years, running visual effects company Albedo VFX, overseeing work for numerous feature films, television films and series and he has several awards and nominations to show for it. Peter directed the NZFC funded short film "Eeling", 2009 and wrote and directed the short film "The Gully" (in post-production). He was associate producer of the telefeature "Jean": (2016) and "Kiwi Christmas":" (2017). Peter's visual effects work for "Jean" earned him a New York Festivals silver medal. His previous short film with Media Design School, "Kino Ratten" has been selected by several international film festivals in 2020, winning awards at Palm Springs animation festival and Irvine International Film Festival plus nominations for cinematography and screenwriting.