A young girl named Xiaohuai and her father runs a shelter for disabled people. A fan of the movies, Xiaohuai would play movies in the courtyard of the shelter every night while explaining the plot of the movies to her audience. The patients at the shelter would refer to it as "Paradise Cinema". One day, a call from the other side of the ocean would break the peace in this shelter.
Director Biography – Shiyue Xu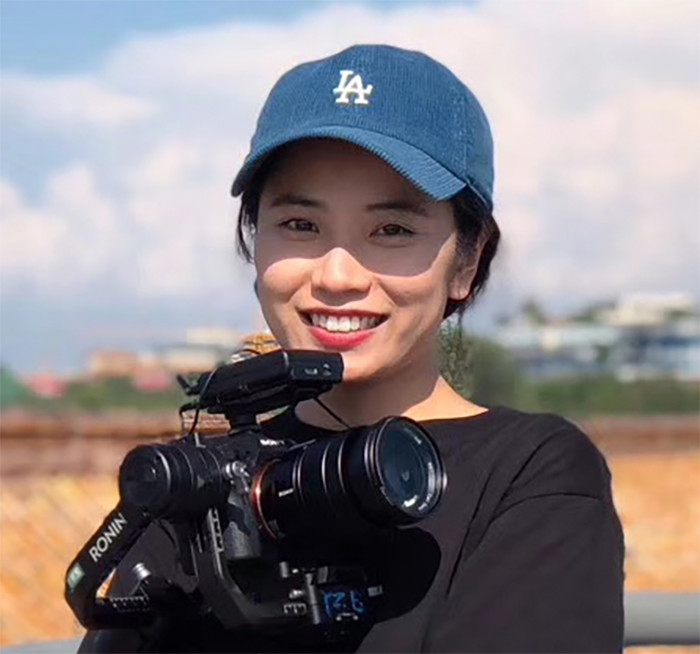 Shiyue Xu was born in 1994 in Tianjin, China, she was a Documentary director, best known for "Left-behind children", the film is in collaboration with the Red Cross Society of China Hubei Branch. Enrolled in Hofstra university in 2012, she came to New York Film Academy in 2017 to learn about live-Action movies. "Twinkle Twinkle Little Stat" is her first Live-Action short film.