For more than 25 years, indigenous Albuquerque artist Lonnie Anderson has been performing inspirational acts of art and creativity on Valentine's Day for his wife, Anne. Abandoned at a Wyoming orphanage as a child, Anderson found his way back to New Mexico. The South Valley of Albuquerque, an area with a reputation for violent crime, has been the backdrop for most of Anderson's art.
"Love in the Valley" explores not only Anderson's love for Anne but also his deep love for the South Valley where she was born and where the two raise their two daughters today. This is a story about abandonment, belonging, and transcending stereotypes through the power of love.
Director Biography – Kel Cruz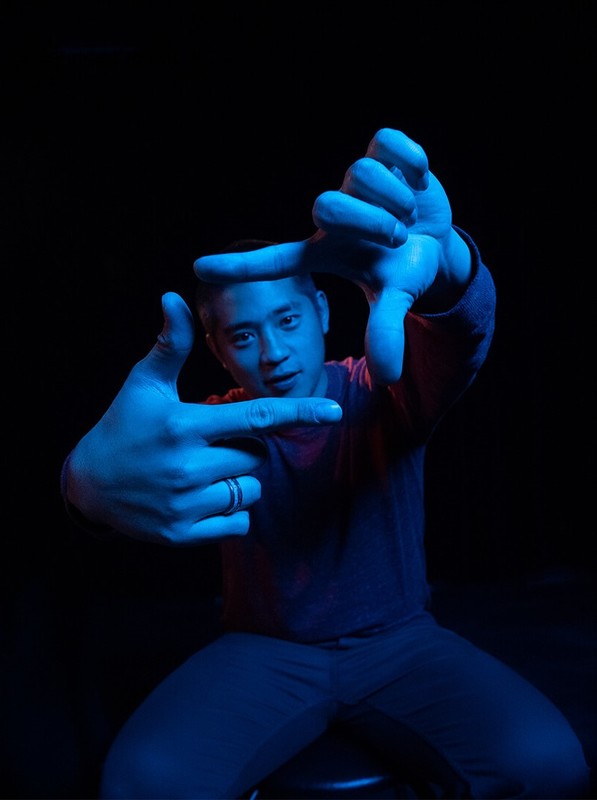 26 year-old filmmaker, Kel Cruz, was born in the Philippines and grew up in the Bay Area since the age of 3. Cruz moved to Southwest in 2014 and in 2018 graduated from the University of New Mexico with a BFA in Film & Digital Media. During his time as a student, Cruz founded the university film festival and his senior capstone film project "Strange Love" won Best Student Film in the 2017 New Mexico Filmmakers Showcase. Upon graduation, Cruz directed the short film "Bruises", which won Best in Show in the 2018 New Mexico Filmmakers showcase and was the producer for the short film "Let the World Go on Sleeping" which has gone on to receive various accolades from film festivals. Cruz has since begun to explore documentary filmmaking, his most recent project being "Love in the Valley". Cruz continues his adventure into the area of documentary filmmaking motivated by the thrill of capturing stories about interesting places and people.