A madcap romp through the 1980's NYC downtown art scene amid the colorful career of ambitious painter, Edward Brezinski, hell-bent on making it. Brezinski's quest for fame gives an intimate portrait of the art world's attitude towards success and failure, fame and fortune, notoriety and erasure.
A series of eccentric characters reveal the unsung painter by their memories of both Edward's antics and his extreme artistic drive while exposing the history of the Lower East Side art movement in the 80s from an insider's point of view. Through an investigation in the south of France, we also unearth the truth about what happened to Brezinski and his mysterious "death" in the Cote d'Azur.
Director Biography – Brian Vincent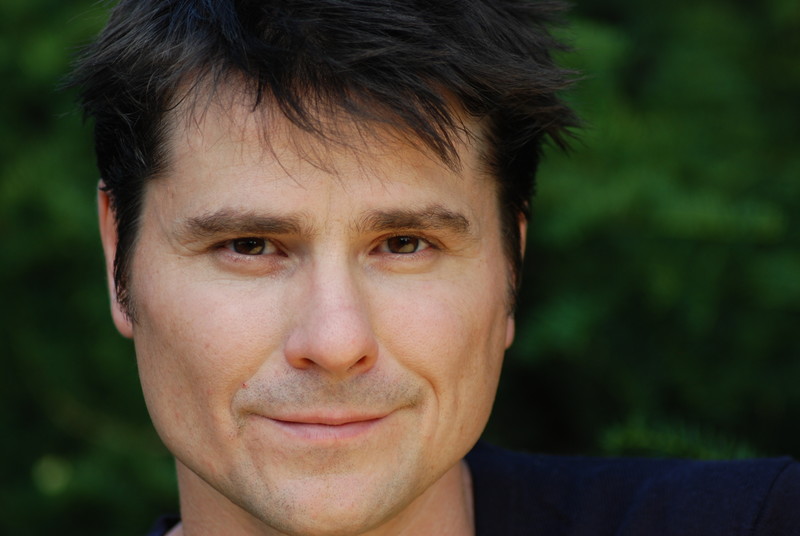 Brian Vincent is a graduate of the Juilliard School drama division (Group 23). A professional actor and member of AEA and SAG/AFTRA for over 20 years, Vincent has starred in over a dozen feature films. Vincent was among the first group to be selected as a Fox Fellow. "Make Me Famous" was chosen as a NYSCA grantee (2018) and as a participant in Gotham Film Week Spotlight on Documentaries (2019). "Make Me Famous" is Vincent's feature directorial debut. The film was written and produced by husband and wife team Brian Vincent and Heather Spore.