LOGLINE:
From the majestic peaks of the snow-capped Sierras to the parched valley of Payahuunadü, "the land of flowing water," MANZANAR, DIVERTED: WHEN WATER BECOMES DUST poetically weaves together memories of intergenerational women. Native Americans, Japanese-American WWII incarcerees and environmentalists form an unexpected alliance to defend their land and water from Los Angeles.
Director Biography – Ann Kaneko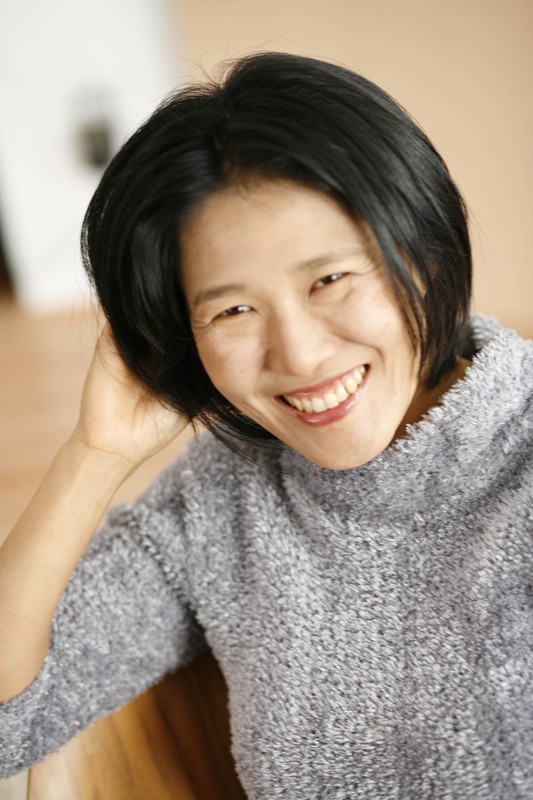 ANN KANEKO (director/producer) is known for her personal films that weave her intimate aesthetic with the complex intricacies of political reality. Often set in other parts of the world, she poetically probes how power impacts the personal. Her work has screened internationally and been broadcast on PBS Independent Lens and the Newshour. She has been commissioned by the National Endowment for the Arts, the California Endowment and the Skirball Cultural Center. Her films include A FLICKER IN ETERNITY, based on the diary of Stanley Hayami; AGAINST THE GRAIN: AN ARTIST'S SURVIVAL GUIDE TO PERU, highlighting four Peruvian political artists; 100% HUMAN HAIR, a wig shop musical for the AFI Directing Workshop for Women and OVERSTAY, about undocumented foreign workers in Japan. She was the cinematographer for Pam Tom's Emmy nominated FINDING HOME: A FOSTER YOUTH STORY. Fluent in Japanese and Spanish, Kaneko has been a Fulbright and Japan Foundation Artist fellow and funded by the Hoso Bunka Foundation and Center for Cultural Innovation. She is a member of New Day Films, a national educational distribution cooperative. She has an MFA from UCLA in film directing, teaches at Pitzer College and been the artist mentor for VC's Armed with a Camera Fellowship for emerging filmmakers.