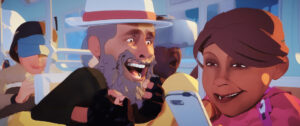 Today is an important day for Zak, but everything is going horribly wrong. During his adventurous bus ride, Zak goes through a deeply personal metamorphosis.
Below the comedic surface lies a warning for all of us to not lose the importance of human connections. As Zak becomes more socially aware and appreciative of his diverse community, so do we.
Director Biography – 
Geoff Hecht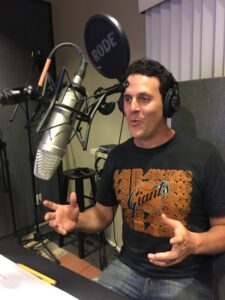 Geoff Hecht is a multi-award winning Animation and Creative Director based in San Francisco, California.
Between 2011 and 2018, Geoff founded and co-owned one of the more reputable boutique Animation and Vfx studios in San Francisco, Hectic Digital, which was sold to InVision Communications in July of 2018.
First time film director with the release of animated short film Metro6.
Project Links