When a young woman finds herself called by the cries of the dead, she seeks to find the truth behind their deaths.
Director Biography – Andrew Patrick Torrez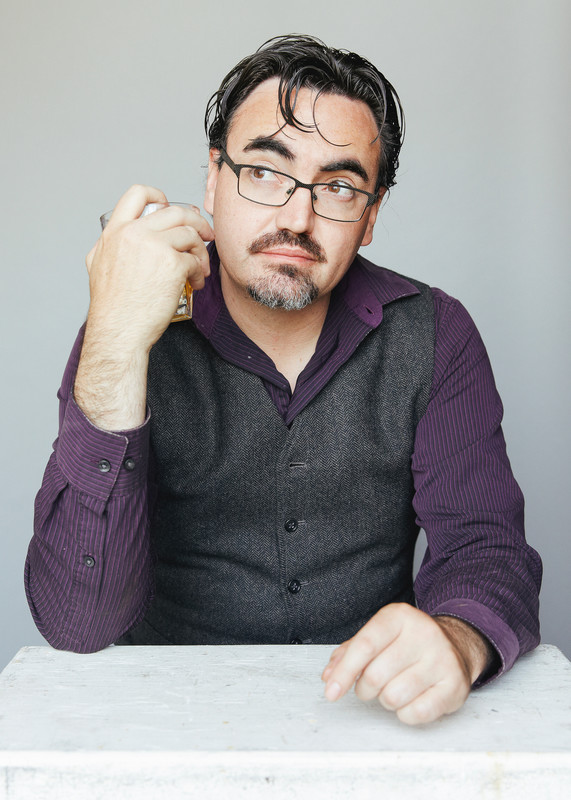 Andrew Patrick Torrez began studying all aspects of film production at a very young age, starting with making short films and putting on plays during kindergarten. Over the years he honed the powerful visual style which he brings to all his projects, as well as his formidable storytelling ability.
His previous films House Hunting (Hollyshorts), Wake (Soho International), and Smiley Death Face (Fantasia) have received critical acclaim throughout the industry especially in the genre realm. His latest project Mix Tape is the next film he has added to his roster. We hope you enjoy!