On his ancestral land in southern Colorado, designer Ronald Rael along with his partner Virginia San Fratello, 3D-print monumental structures in mud, pushing the limits of technology and materials, while uncovering a dark history along the way.
Set in the remote San Luis Valley of Colorado, Mud Frontier: Architecture at the Borderlands is a 60-minute documentary that follows designers Ronald Rael and Virginia San Fratello's experimentation with robotic manufacturing processes and traditional adobe architecture. Motivated by the neglect and abandonment of customary earthen building techniques that were once widely used throughout the region, an area where Indigenous and European colonists have historically lived both in harmony and in conflict with one another, Rael and San Fratello reflect on this legacy to forge new methods of creative production.
Director Biography – Chris J. Gauthier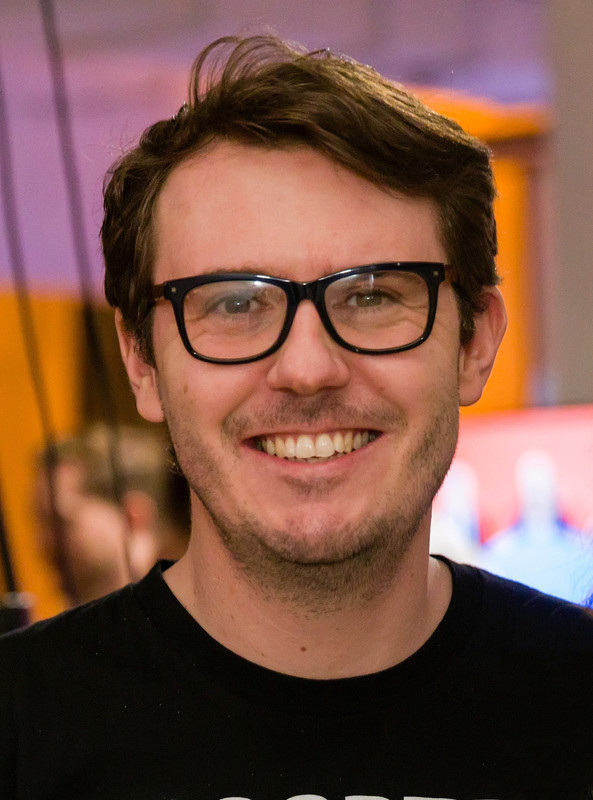 Chris is a multimedia documentary storyteller, focused on personal stories of resilience and perseverance. His work has been featured on CNN.com, the Huffington Post, NPR and others. He has worked with the Cooper Hewitt, Smithsonian Design Museum, and the Smithsonian's Lemelson Center for the Study of Invention and Innovation to produce dozens of short films for exhibitions and other programs.
Prior to becoming a documentary producer, Chris worked as a journalist in China and Southeast Asia, writing long-form features about Chinese punk rock, the "Me" generation, and expat movie stars.
Chris teaches audio and video storytelling, and is a part-time wild foods forager. He lives in the Berkshires, Massachusetts.