In this charming coming-of-age drama, young burnout Lucas (Pedro Correa) is notified that his estranged father has passed away. Relieved to never have to hear about him again, Lucas learns that his father left him the responsibility of managing an apartment complex in Los Angeles. Determined to sell off the complex without a second thought, Lucas meets the eclectic tenants, and soon discovers his father was a different man than the one he knew.
Director Biography – Fabio Frey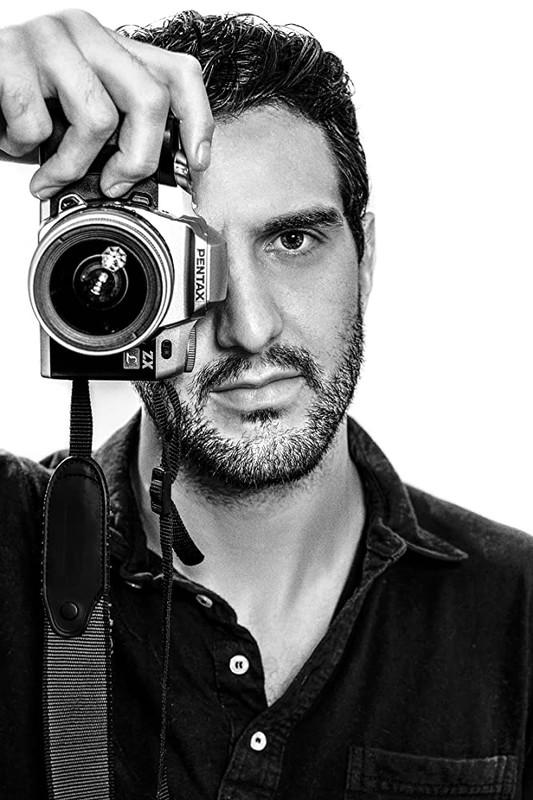 Born in Switzerland, raised in South Carolina now living in Los Angeles, Fabio Frey cut his teeth in college producing short films for Comedy Central, and later directing commercials. Since then he's directed festival-winning shorts that premiered at the TCL Chinese Theater in the HollyShorts Film Festival, NewFilmmakersLA (nominated for best short of the year) and San Diego Film Festival (winner of best picture). One of the shorts "Bye Bye Baby" attracted attention and is currently in development as a feature film, making it the third project he is attached to direct.