Lightningwood Pictures 2350 Fox Road Suite #200, Santa Fe New Mexico, 87505
Saturday, February 16that 12:30 PM
Click here to purchase tickets.
Artist Name: Flagship Romance
Music Video Name: "His Town"
Length: 5:52
Production Team: Fishboy Productions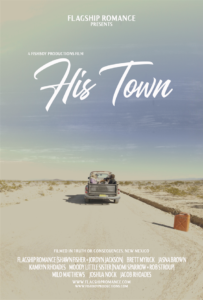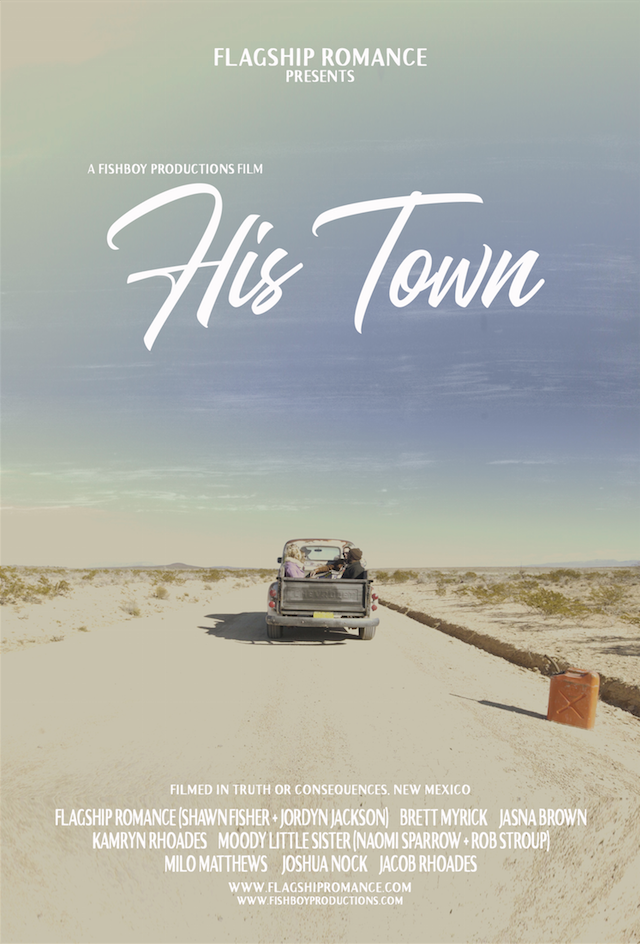 Léo (15mins)
Writer / Director: Julian Alexander
Producer: Pilar Cartró Benavides
Production: Northern Film School, UK
Léo has had it with his current state of living and is
desperate to leave. In order to make enough cash to skip town, Léo
finds himself driving a car north through France under the cover of
night with a married refugee couple in his trunk. The husband is
increasingly ill, lengthening what was supposed to be a simple job
as Léo is forced stop frequently. After an unexpected exchange
between Léo and the couple, it is learned that they both had different
information about the location of the destination. Léo must confront
the couple, his boss, and himself and choose whether or not he is
willing to go any farther for these strangers he had no intention of
helping.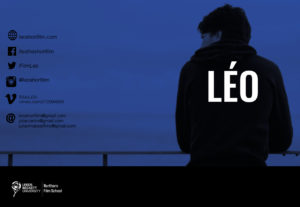 The Muser (60 mins.) World Premiere
Genre : Comedy
Film Category: Narrative Feature Film
Running Time : 60 mins
Logline : A murder becomes a muse for four artists in Meacano city.
Status : World Premiere.
Director: Jehad N. Al-Khateeb.
Production State/Country : New Mexico/USA