Lightningwood Pictures 2350 Fox Road Suite #200, Santa Fe New Mexico, 87505
Sunday, February 17that 3:00 PM
Click here to purchase tickets.
Agnostic (40m)
Chance decides to make a living selling drugs. But when the lifestyle he chooses leaves him to die in the desert, he finds he can not survive on his own.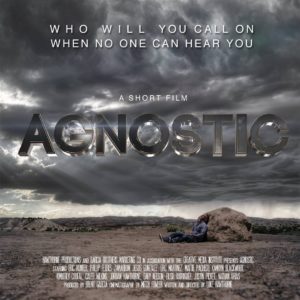 Apothecary's Cage (18m)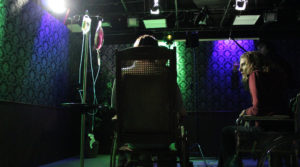 Red Nail Polish (28m)
A Russian mobster promises luxuries and marriage to beautiful women who become a part of the "selection" process. Little do they know, things aren't exactly what they seem as the Black Project "Red Nail Polish" unfolds, they become victims of an unsavory and gruesome fetish.