A humorous cautionary tale about the perils of trusting a stranger with your phone. Written by Steve Young (Letterman, Simpsons) and directed by Dava Whisenant (Bathtubs Over Broadway), this unsettlingly funny short film was itself shot on an iPhone.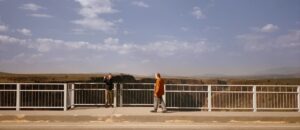 Director Biography – 
Dava Whisenant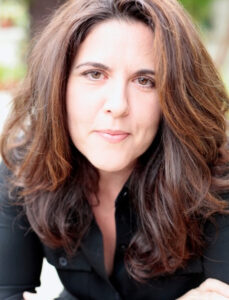 Dava Whisenant is an award-winning writer, director, producer, and editor, whose debut feature, the critically-acclaimed documentary comedy "Bathtubs Over Broadway," garnered her the Best New Documentary Director award at the 2018 Tribeca Film Festival, the 2019 Writers Guild Award for Best Documentary Screenplay, and an ACE editing nomination. "Bathtubs Over Broadway" was executive produced by Blumhouse, David Letterman, and Impact Partners, and is distributed by Focus Features.
Dava has worked in both narrative & nonfiction film for over 20 years, with an emphasis on music and comedy. Her other music docs include the Grammy®-nominated blues & civil rights film "Two Trains Runnin'," which she produced and edited for director Sam Pollard, the 3D rave documentary "Under the Electric Sky" (Sundance 2014) and an "American Masters" film about country music icon Merle Haggard. She is a 2016 Sundance Fellow and a member of American Cinema Editors (ACE).
Her diverse experience includes serving as Supervising Producer for BBC Worldwide, an editing assistant to Steven Soderbergh, and several years as an editor at the "Late Show with David Letterman." She also enjoys assisting other filmmakers as an editing/story consultant.