From being abandoned in small-town Oklahoma, running with Andy Warhol, becoming homeless in Hawaii, to setting up shop in Santa Fe – this is the life of famed Native American artist Poteet Victory, in his own words.
Director Biography – Kiley Josey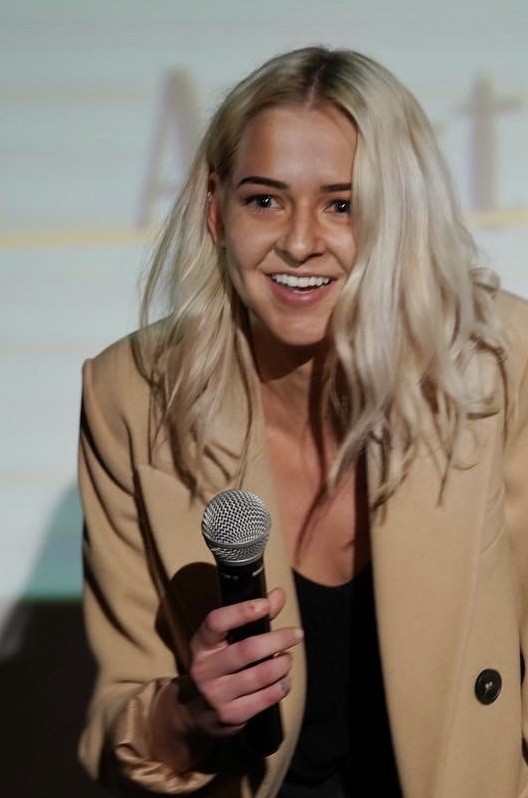 Kiley Josey graduated from Oklahoma State University with a degree in Multimedia Production. She currently resides in Oklahoma City and has been working as an editor/producer/director for 5 years in the commercial space. Her portfolio of work is vast for a 25-year-old and is part of the reason she was named one of Oklahoma's Under 30.