A documentary crew follows the All Voice is Theater company and crew, led by their fearless director Roger Bastion (Chris Guerra), on their journey of ups and downs (mostly downs) as they attempt to re-open their theater in the middle of a global pandemic. It doesn't go as well as they planned and they are forced to pivot. And pivot again. This heartwarming and hilarious film will leave you feeling like there is hope still left in this crazy world.

A true film of the times and a Mockumentary for the ages.
Director Biography – Chris Guerra, Matthew John Koppin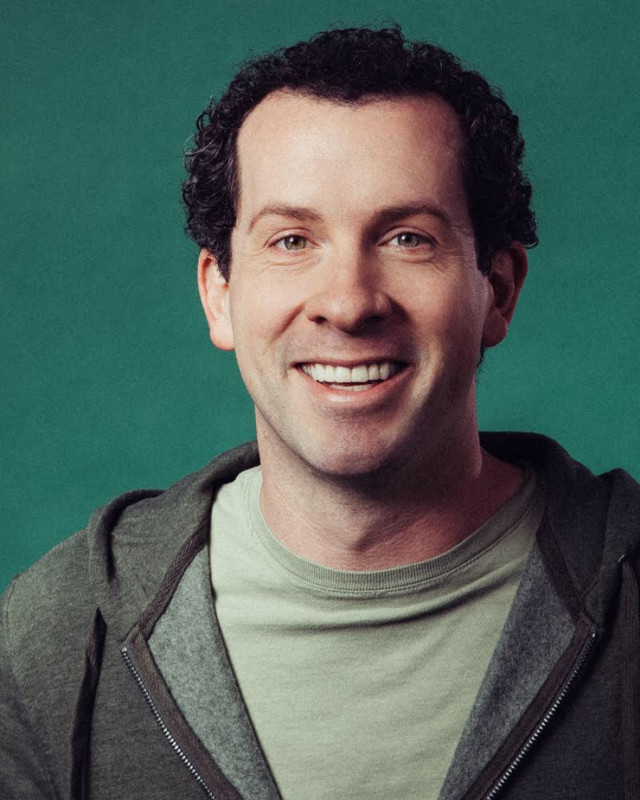 Chris Guerra earned his BFA in Theatre from Pace University in NYC and has performed all across the country. After moving back to LA, he flew through the Groundlings School and landed into the Main Company, which propelled him into television and commercial work. During the recent Pandemic, he set out to create his first Feature Film, based on characters he had met throughout his career on and off-Broadway.
Matthew John Koppin is an accomplished director and editor with a 14-year track record of producing compelling, award-winning projects. A career documentary filmmaker, Matthew has taken his field-production experience into film and commercial directing, culminating in numerous promotional short films, music videos, and ad spots for brands like Urban Decay, Lexus, New Balance, & Sony Pictures. Re-Opening marks Matthew's narrative directorial debut.