A desperate immigrant accepts a marriage of convenience from an unscrupulous drug dealer to a young woman running from her past, blinded by her addiction. Together, they search for the "American Dream" that seems to allude them as they travel down a dangerous path filled with deception and death, as they seek the truth about who they are, and how they fit into America's distorted landscape.
Tag Line: "Every dream has a crossroads"
Director Biography – Juan Pablo Reyes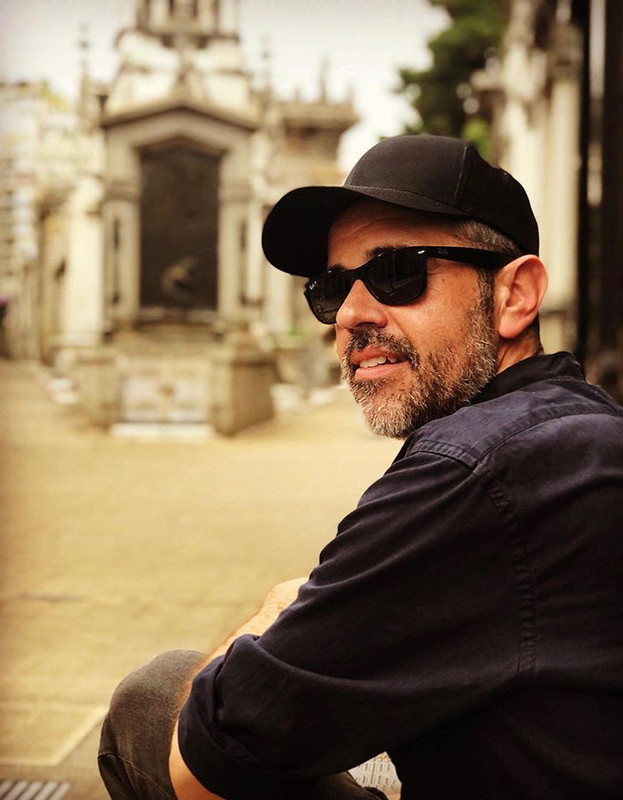 Juan Pablo Reyes is a Colombian-American filmmaker born and raised in Miami, Florida. Juan works part-time as a Camera Operator on local T.V. productions in Los Angeles and is also a remote translator for a local immigration office in Miami. Juan sometimes gets ideas for the characters in his films, from his immigration experience. He is currently writing his next feature film set to go into pre-production by mid-2022. Reyes wrote and directed the short film, Alcatraz, in 2016, which was selected by five film festivals. Juan enjoyed his film classes in High School and has been hooked ever since. His dream is to direct a film starring John Leguizamo one day and is currently building his body of work. "Samland" is his feature film debut.