Instead of finding a 'real' job, as his parents lovingly put it, stop motion animator Keller attempts to produce a film in a week with his dumbstruck brother and longtime crush. When their shoot goes wrong, Keller must face his own selfishness and decide which is more important, his filmmaking or close relationships, in this coming-of-age comedy with a twist of stop motion animation.
Director Biography – Hunter Hopewell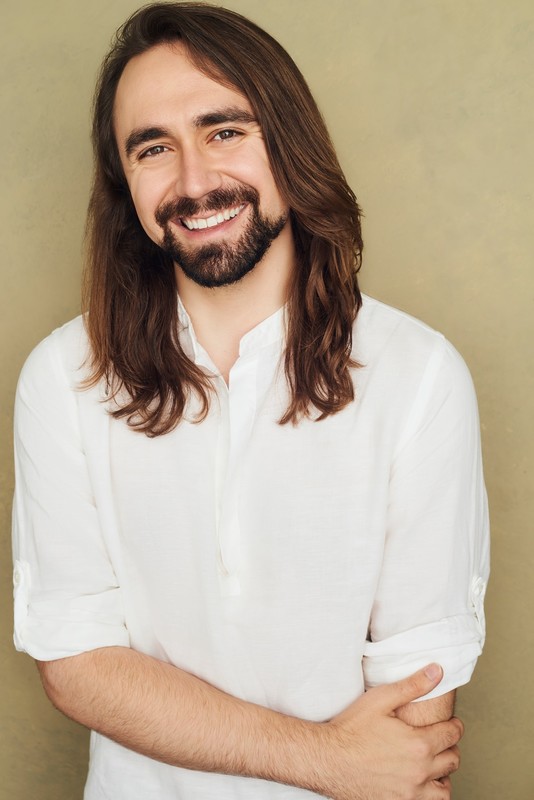 Supported by friends and family, Hunter has won over 60 awards for the 20+ short films he has written, directed, edited, and scored, including a first-place award at the United Nations for his anti-bullying short film, 'Numbskull.' Now, Hunter is a Video Producer at The Walt Disney Company and just wrapped writing and directing his debut feature film, 'Shellfish.' Looking ahead, Hunter plans to give back through filmmaking and Rock*Comedy*Film Festivals benefiting arts education programs.