From producing an audacious short film, to becoming a Hollywood refugee, to building a Magic Kingdom, follow Tim's adventures and struggles as he deals with the challenges of making magic. Enjoy a heartfelt memoir about the making of a Disney Imagineer, covering the entire working career of artist Tim Landry, from film school through to retirement.
Director Biography – Tim Landry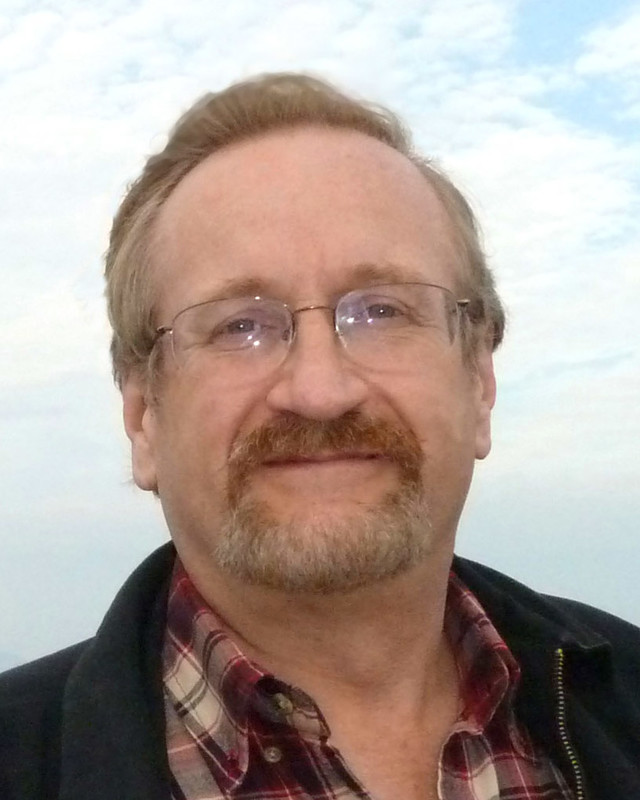 Emmy winning Artist / Filmmaker / Imagineer Tim Landry has enjoyed a long career making magic, starting with his education at USC Film School, serving as a visual effects supervisor in commercials, television, and feature films, and finally working many years as a Disney Imagineer, contributing to some of the most spectacular and complex attractions enjoyed by millions worldwide. Tim's film credits include "George of the Jungle", "The Sixth Sense", "Pirates of the Caribbean", and "Honey, We Shrunk Ourselves".
He has contributed to such classic theme park attractions as The Haunted Mansion, Pirates of the Caribbean, Star Tours, The Hall of Presidents, and Soaring: Fantastic Flight. His work can be seen in all the Disney parks worldwide as well as the Disney Cruise Ships and Disney+.
Tim also served for many years as a board member for the prestigious Visual Effects Society. He was awarded a patent for his creation of a unique display technology. And he has collected numerous awards ranging from the CLIO to the Emmy to multiple THEA awards for theme park work.